Land-based studies students wage war on Plastic pollution!!!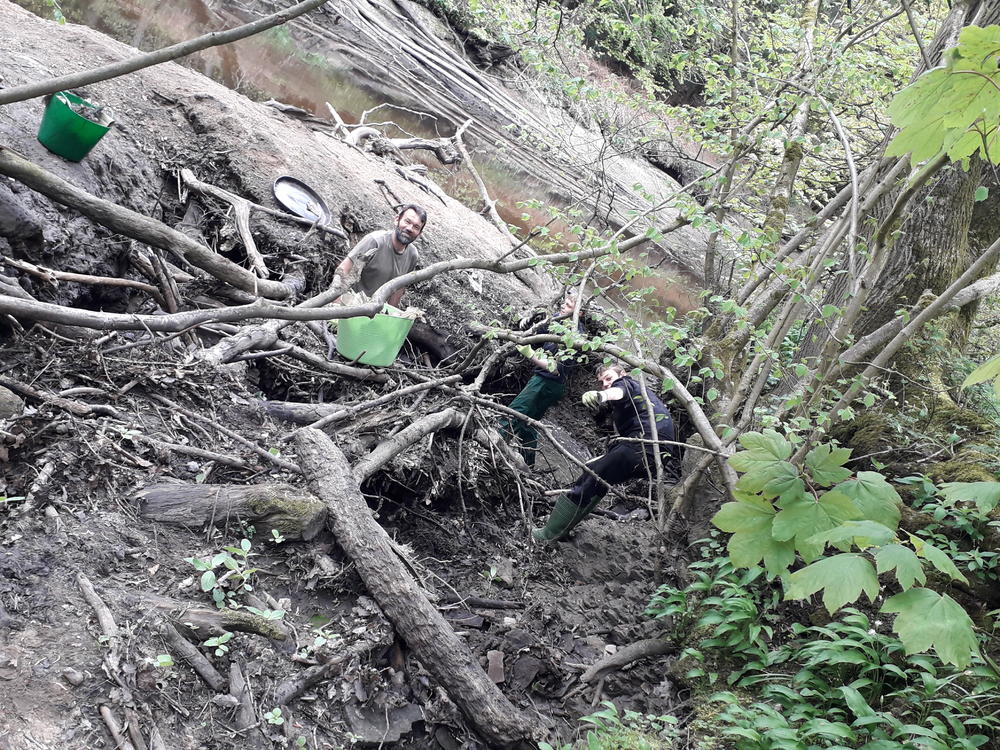 Our eco-warriors, John and Toby, had an eye-opening Land-based Studies lesson helping to clean up the man-made pollution washed downstream by the River Nidd and Bilton Beck, at Nidd Gorge.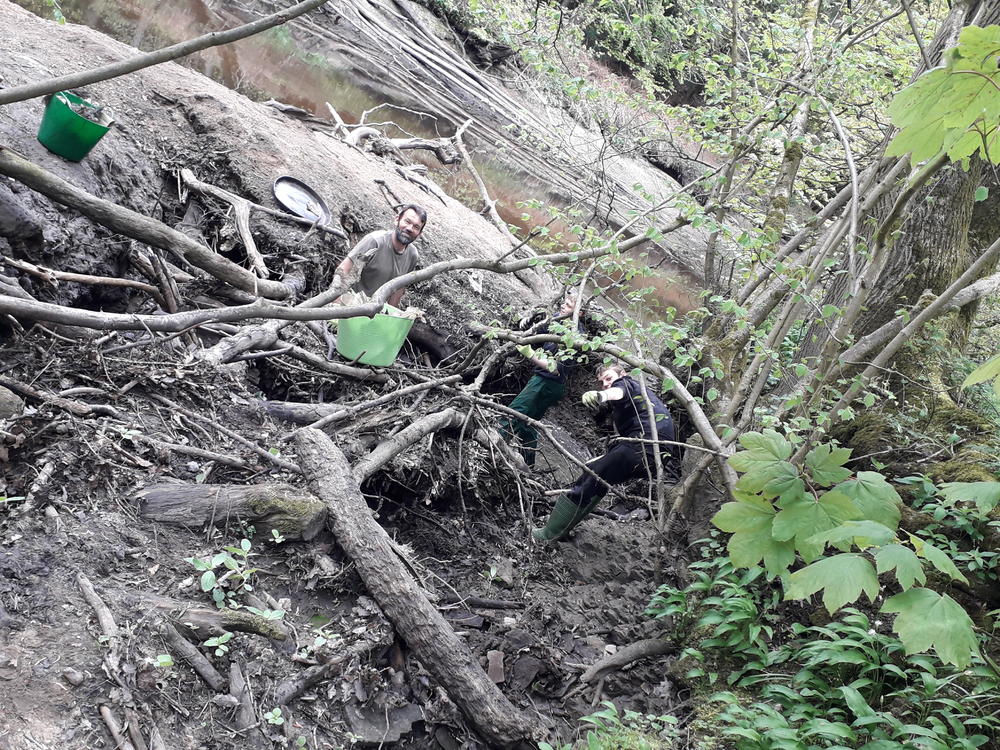 Collecting a wheelbarrow full of mainly plastic waste in their clean-up, our students were shocked to find out what can end up in our rivers. The most commonly found article was undegradable baby wipes which can be found in abundance stuck in mud and branches along our riverbanks.  How they get there in such numbers is one for another lesson. From dustbin lids to plastic pipes, shopping bags and sports bags, the variety of plastic rubbish found in the river was endless. How does a vacuum cleaner end up stuck in the mud in the River Nidd??
Both students  vowed never to buy undegradable wet wipes again!