新年快乐 – Happy new year!
Welcome to the year of the pig!!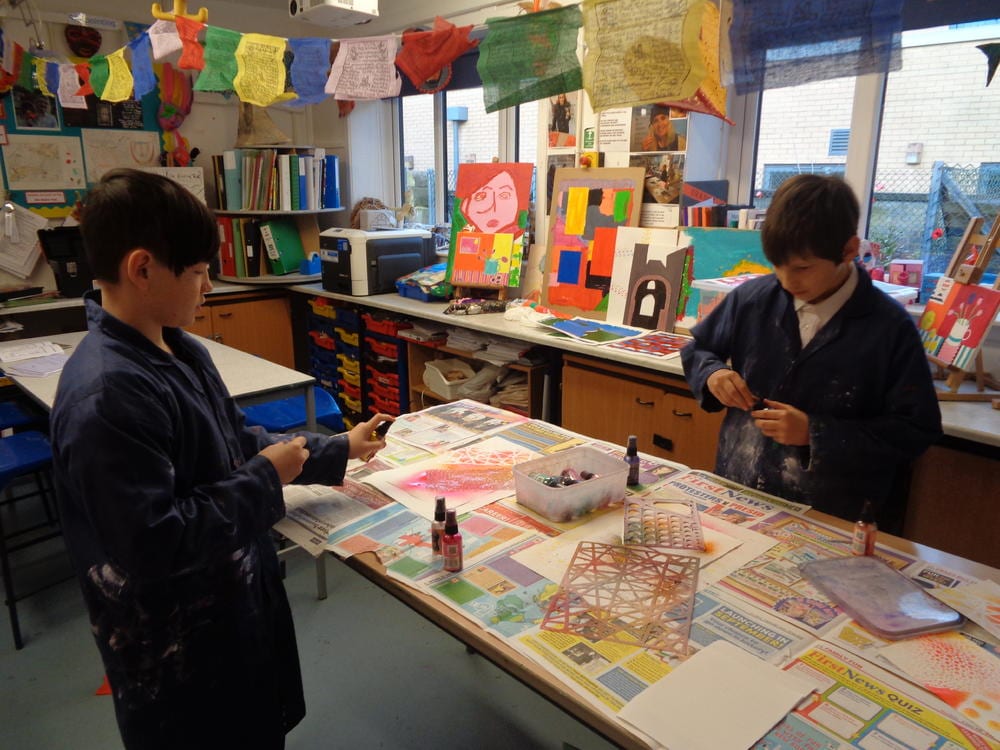 As part of the celebrations we held a day of themed activities!
We studied thought provoking Chinese Maths led by Mr Mayamey
Mr Boyce and Mr Town led workshops on creative Chinese writing
All the students created a surface using willow and tissue paper and then learnt how to write their horoscopes in Chinese
Mrs Hamilton, and Mrs Renfrew taught the students how to make Chinese dishes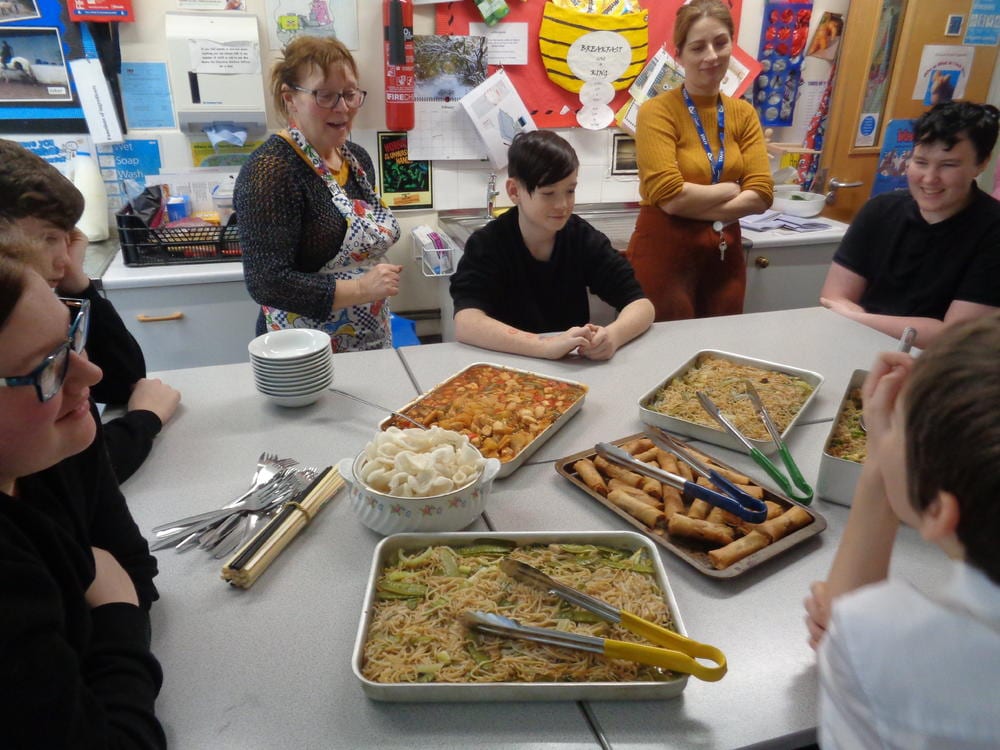 Mr Town and Mrs Kersey created thought provoking "Confucius Said" art
Mr Bentley and Mrs Wilkinson taught students about how to make different coloured Fireworks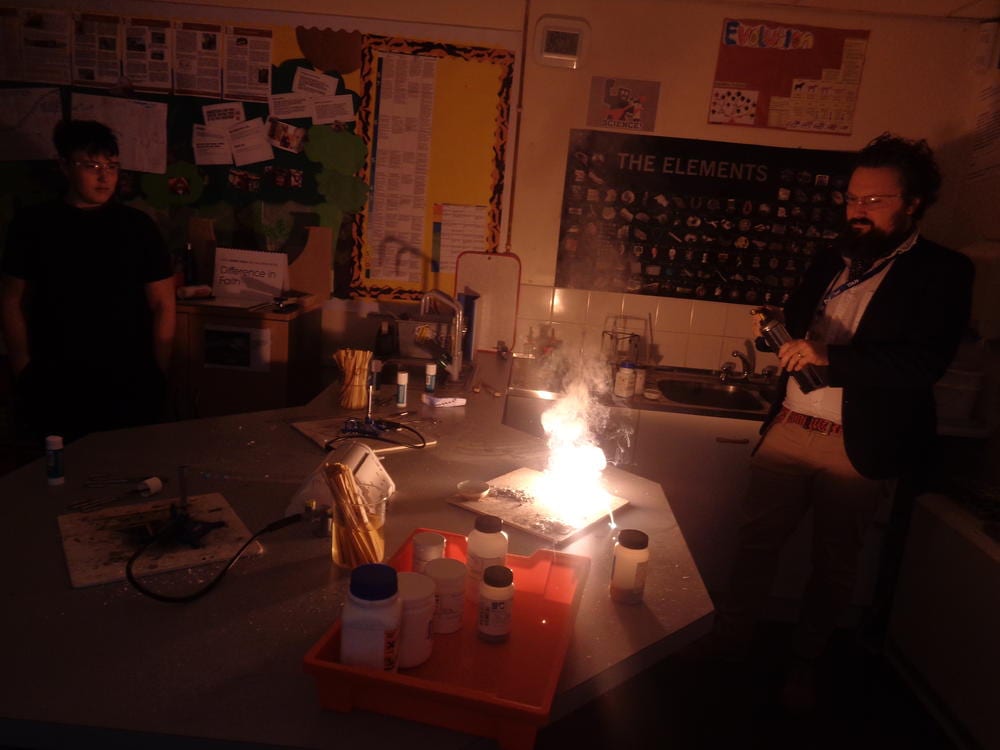 The pupils also enjoyed the Chopstick competition at break time
At the end of the day we all sat and enjoyed a community meal of the foods the students had made and we all discussed what we had learnt!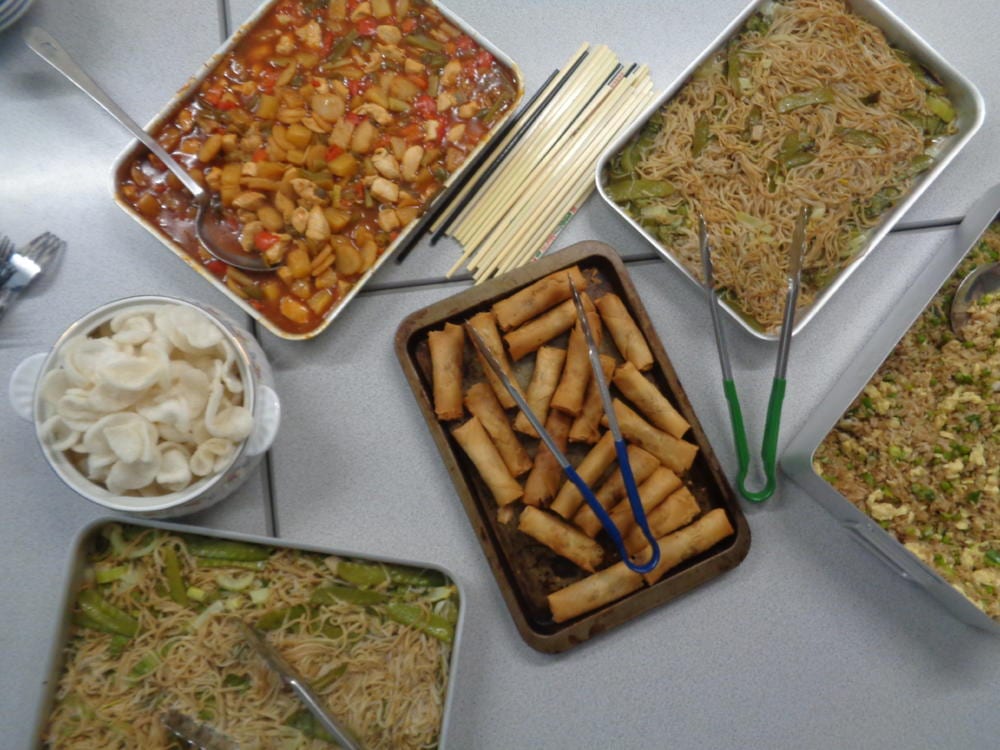 Thank you to all staff and students for making it a lovely and successful day!