Children in Need 2018
To raise funds for Children in Need we held our bi-annual Balloon Stomp Mele challenge! and the Grove Bake-Off!
The balloon popping insanity was won by Mr Hall – much to the chagrin of everyone else involved… a stewards enquiry is underway.
The Grove Bake Off was won by Max who made the most delectable biscuits in the school, the pudsy bear biscuits were all eaten by Mr Boyce, who gained 3 stones and a cavity in his 3rd Molar.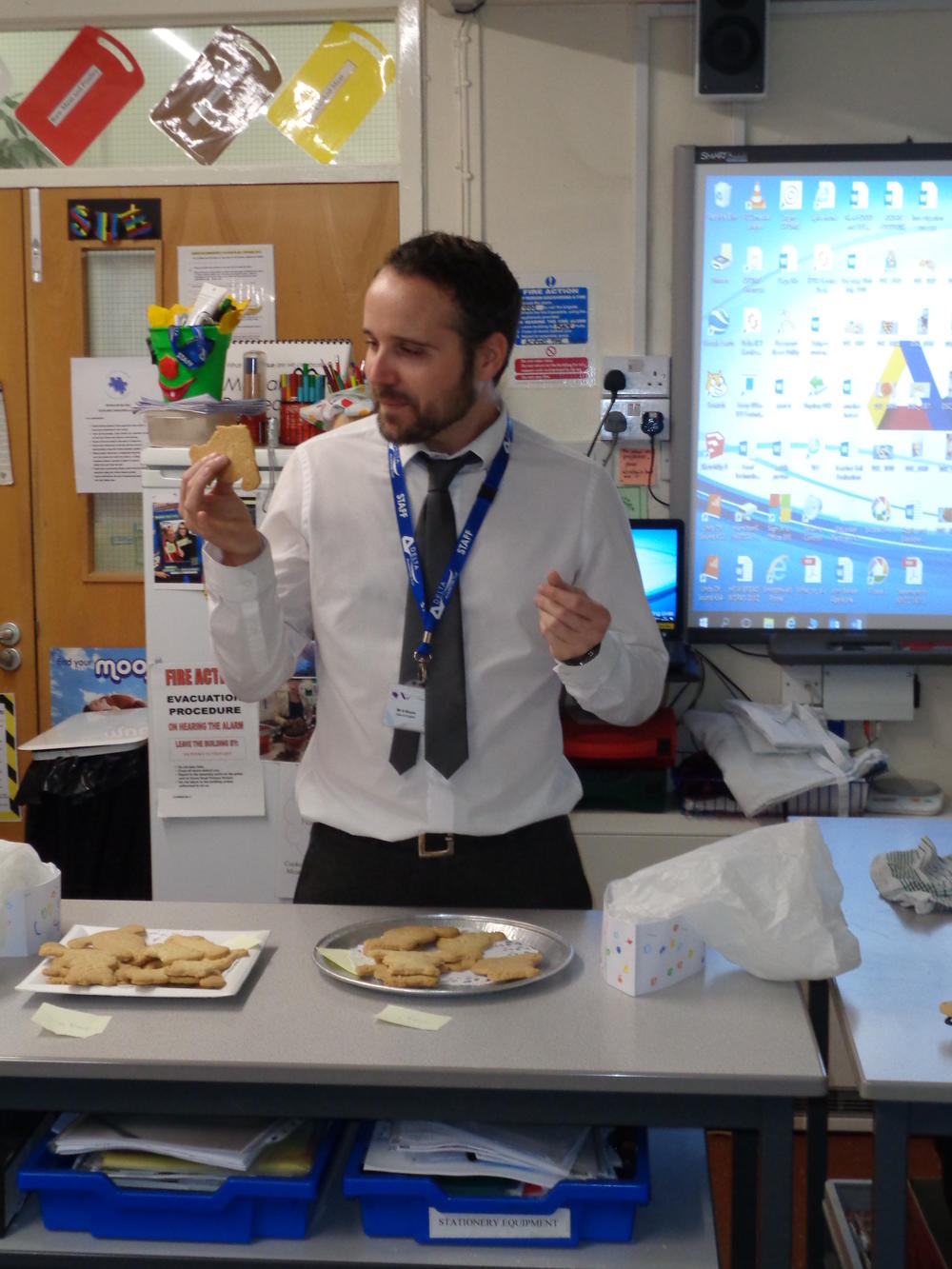 In all this fun and madness we never lost sight of the reason we were raising the money; which came to the grand total of £33.97